We use the most up-to-date technology to ensure the best eye care possible. Here are some of the different types of tests and equipment you may experience on a visit to our Practice.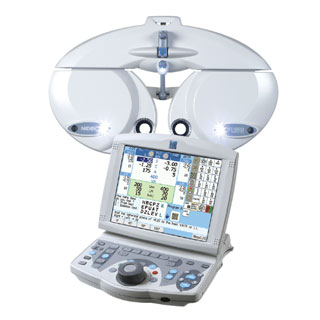 TRS-5100 Digital Refractor
Using a digital computerized refracting system, we can determine the best prescription for you.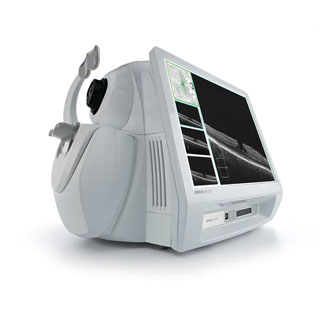 CIRRUS 5000
Includes the latest in retina and glaucoma diagnostics, such as OCT angiography and en face imaging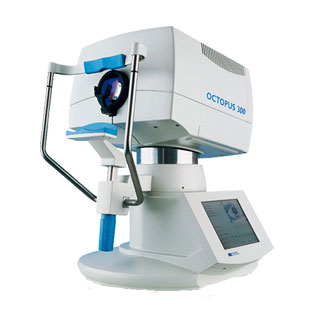 Octopus 300
This is used to assist with Glaucoma detection. It's designed for the examination, analysis and documentation of the field of sight, especially the light difference sensitivity and other functions of the human eye.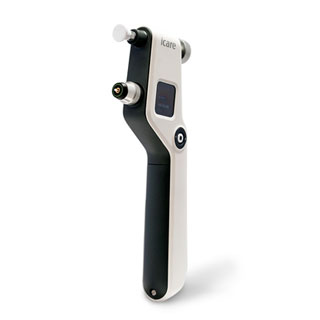 iCare Tonometer
This accurate painless puffless tonometer measures the eye's intra-ocular pressure (IOP).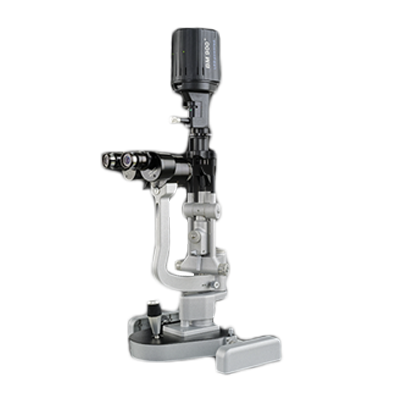 BM 900
Evaluates the tear film on the surface of the eye to facilitate diagnosis. May detect many diseases of the eye, including: eyelid diseases such as Blepharitis, Conjunctivitis, Cataracts, Corneal Injuries and diseases such as Keratoconus, retinal diseases such as Macular Degeneration and Retinal Detachment, Dry Eye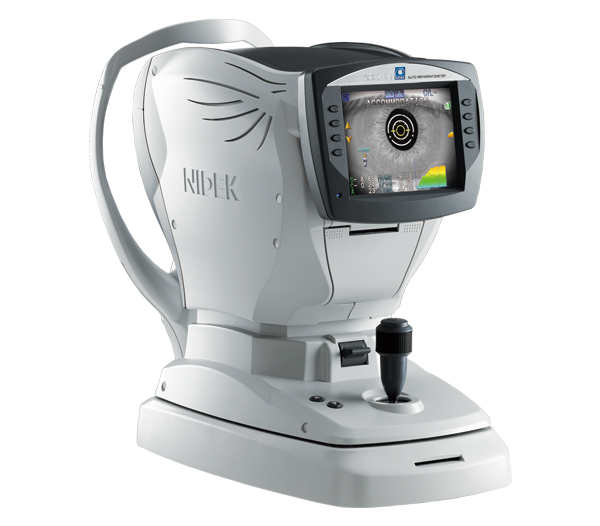 ARK-1
Accurate refraction measurement Easy VA measurement with glare test Simple opacity assessment with retroillumination image Patient-friendly accommodation measurement Keratometry measurement with mire ring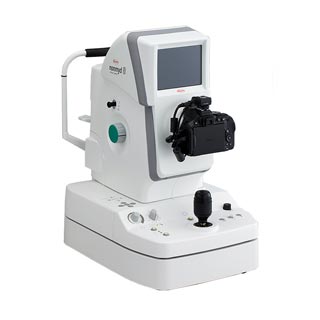 Nonmyd 8s
This is used to evaluate the health of the back of your eye, the retina. The digital camera snaps a high-resolution digital picture of your retina. This picture clearly shows the health of your eyes and is used as a baseline to track any changes in your eyes in future eye examinations.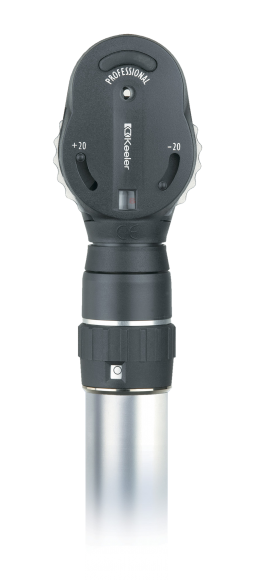 Keeler 3.6v Professional Ophthalmoscope
Precision Capabilities for the Ophthalmic Professional Single Dioptre Steps from +9 to -10 allow precision changes to lens power. A secondary Auxiliary Lens Wheel allows secondary lenses to provide +/-20 jumps in Dioptre lens power. Additional Glaucoma graticule provides improved diagnostic capabilities. Available with a 2.8V or 3.6V Bulb or LED Illumination. 2.8V models accept AA Batteries. 3.6V models accept rechargeable 3.6V Lithium Battery, charger sold separately. Optical Excellence, Manufactured in the UK Contents: Professional ophthalmoscope Handle Spare bulb (Bulb Models Only) Instructions CD Protective case Rechargeable Lithium Battery (3.6V Models Only)